The works of the digital scene are opened with the commands:
– "Activates the Dadá sound".
The internet vocabulary metamorphoses into protests from those who for now express their art on the internet. They take care of the scene. Obliterated frames provoke the look:
– "This piece is just bad taste. Because hell is full of good taste and good company. This piece is free".
The word freedom is often collated:
– "This piece has puppets that don't even know who put the strings on them".
The curtains open. Multiple possibilities. Tricks.
Live inquiries. Definitions around the word NOTHING:
– "I am real".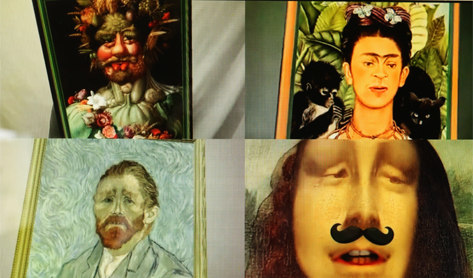 Nice look. Performative and satirical tone:
– "This piece is REAL"?
Bold references and approaches.
Walking metamorphosis records.
Frame frames. Skeletons. Animations.
The flat screen, place of creation:
– "We never seem to change, but we're different. It depends on who comes to visit us".
Movements. Revolutions. Masterpieces.
Identity crises. Unlikely recipes. Technical accuracy.
Soiree of NOTHING.
Apocalyptic.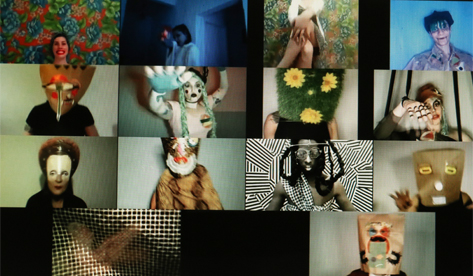 'Cabaret Dada'
Text: Ivam Cabral and Rodolfo García Vázquez
Directed by: Rodolfo García Vázquez
Cast: Alessandra Nassi, Alex de Felix, Andre Lu, Anna Kuller, Beatriz Medina, Bruno de Paula, Cristian Silva, Dominique Puzzi, Elisa Barboza, Felipe Estevão, Guilherme Andrade, Heyde Sayama, Ícaro Gimenes, Ingrid Soares, Julia Francez, Karina Bastos, Luis Holiver, Maiara Cicutt and Vitor Lins
Video Participation: Roberto Francisco
Direction Assistance: Elisa Barboza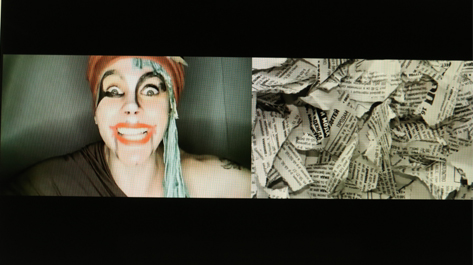 Appearance Designer: Adriana Vaz
Appearance Designer Assistance: Letícia Gomide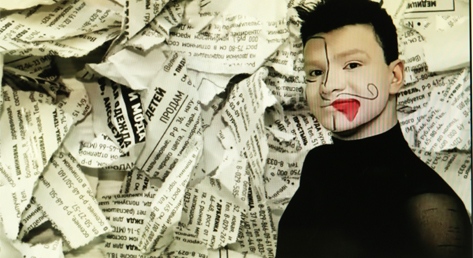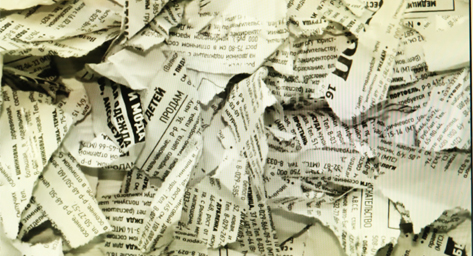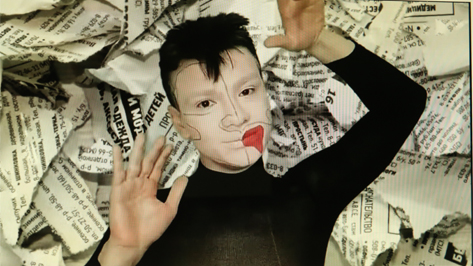 Producer: Silvio Eduardo
Production Assistant: Maiara Cicutt
Social Media: Isabella Garcia
Designer: Diego Ribeiro
Press Office: JSPontes Comunicação – João Pontes and Stella Stephany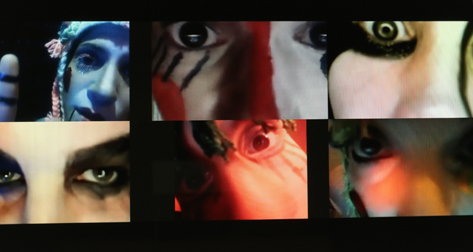 HOURS: Saturdays and Sundays at 6pm and Mondays at 9pm / GENRE: comedy / RATINGS: 12 years / DURATION: 70 min / www.satyros.com.br
Facebook: Satyros | Twitter: @os_satyros | Instagram: @ossatyros | YouTube: The Satyros Theater Co.
FREE TICKETS and R$10.00
SEASON: until October 31st|
WHERE TO REMOVE AND WATCH: Satyros Digital Space – Sympla/Zoom